Youth & Recreation

Department
Mission Statement
The Youth Bureau & Recreation Department will work cooperatively in the community to serve the citizens with quality programs and activities, promoting self-esteem, good sportsmanship and citizenship, physical well being, and safety while complementing the family unit.
---
---
---
St John's Youth Center April Events
---
---
---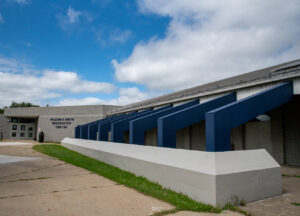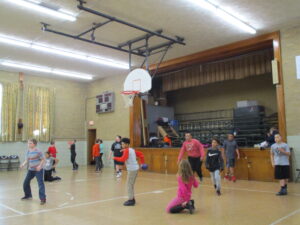 ---
Franchot Park Youth Disc Golf Course Fund
THE AFTER-SCHOOL RECREATION PROGRAM AT THE FORMER ST. JOHN'S SCHOOL LOCATED AT 921 NORTH UNION STREET BEGINS ON WEDNESDAY SEPTEMBER 8. THE PROGRAM WILL BE HELD ON SCHOOL DAYS FROM 2:30-5:30 PM. ALL ACTIVITIES ARE FREE OF CHARGE, FOR GRADES 3-8.
The John J. Ash Community Center located at 112 North Barry Street is available to rent for parties, events, and weddings. Call 376-5670 for more information!
The Fannie Bartlett House and Olean Point Museum located at 302 Laurens Street is open on Wednesday and Friday afternoons from 1 :00-5:00 PM for tours. The facility is also available to rent for events and parties. Call 376-5642 for more information, please leave a message if no one answers and your call will be returned as soon as possible!